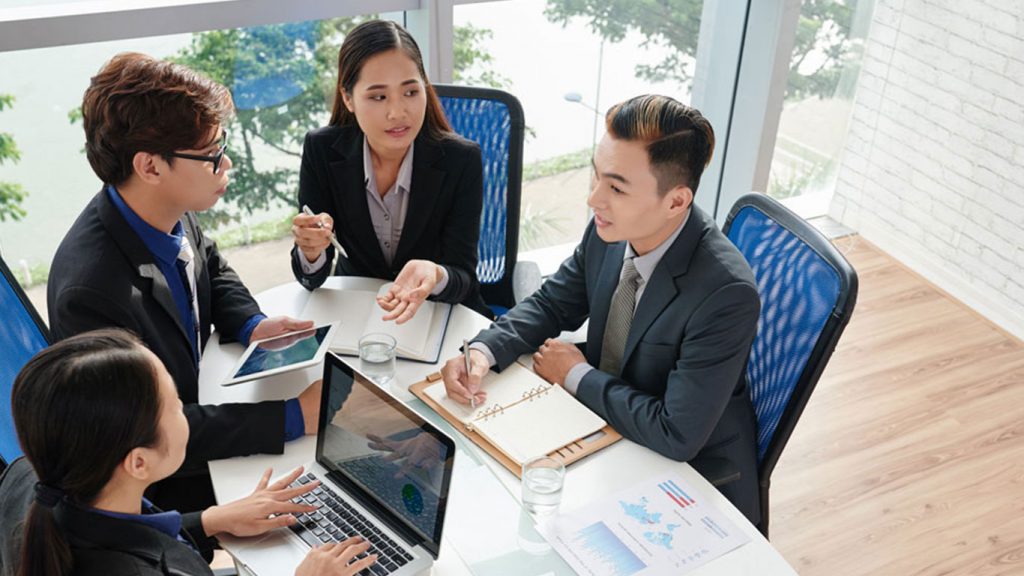 Finding the right licensed money lender in Singapore can seem like a hassle, especially when you are unsure if what's advertised is credible or whether or not you are looking at a legitimate website online. Trust is a key element to have when it comes to borrowing funds, so you first need to do some thorough research before picking a trustworthy money lender. If you're looking for reliable money lenders in Singapore, take a look at these five essential qualities they should possess.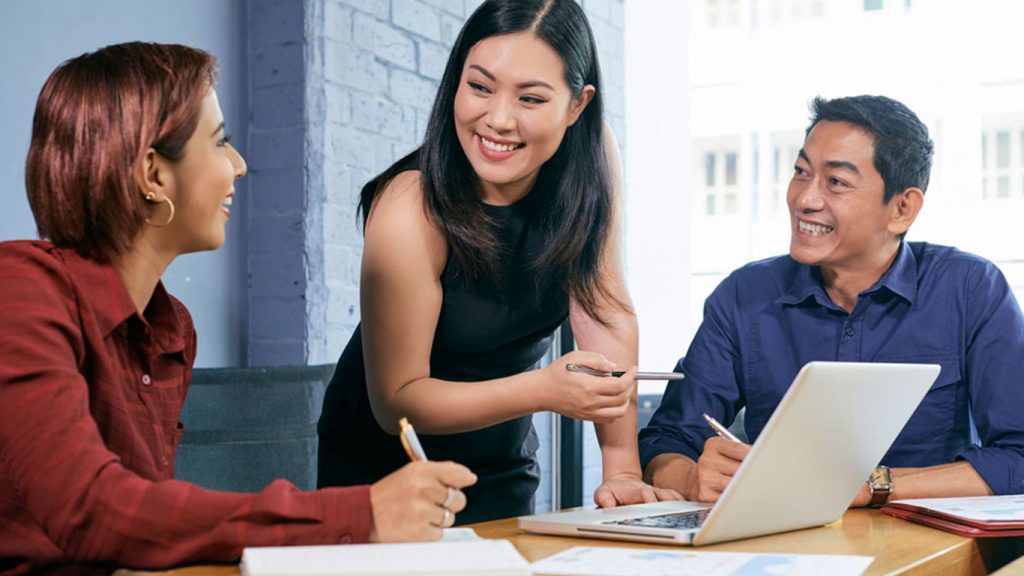 Loan requirements vary from one person to another, as well as from one country to another. However, most people usually borrow money for two main reasons: to pay for bills and to fund a personal project. If you need money urgently and have no time to wait for your bank account to be credited, getting a loan from a money lender in Singapore is the best option for you.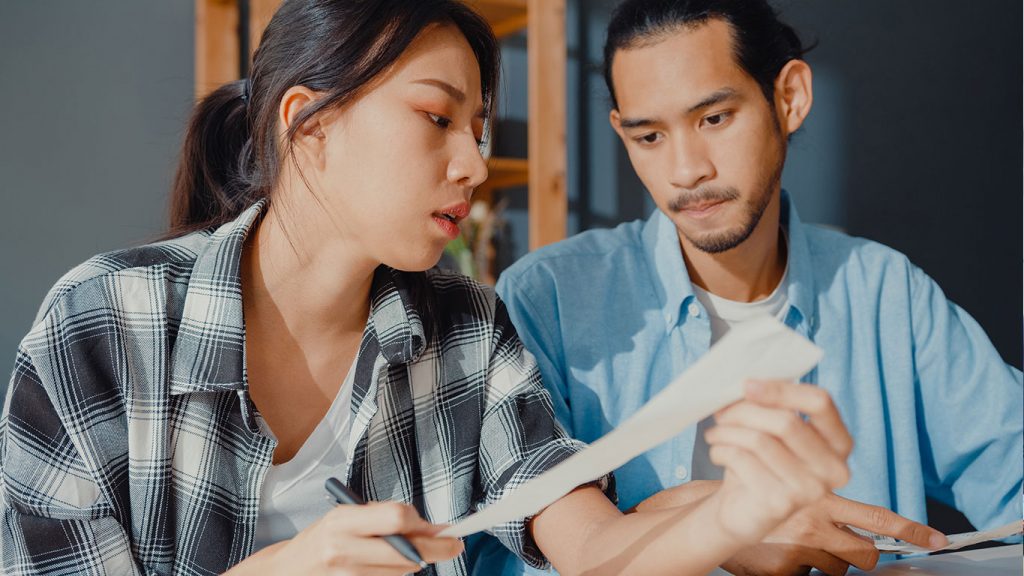 It is an unfortunate reality that the most vulnerable people in society get the fewest opportunities. Whether you want a personal loan with a normal income, are disabled, or lack formal education, it seems that few doors will open to you. Fortunately, some licensed money lenders in Singapore are working to change the status quo.