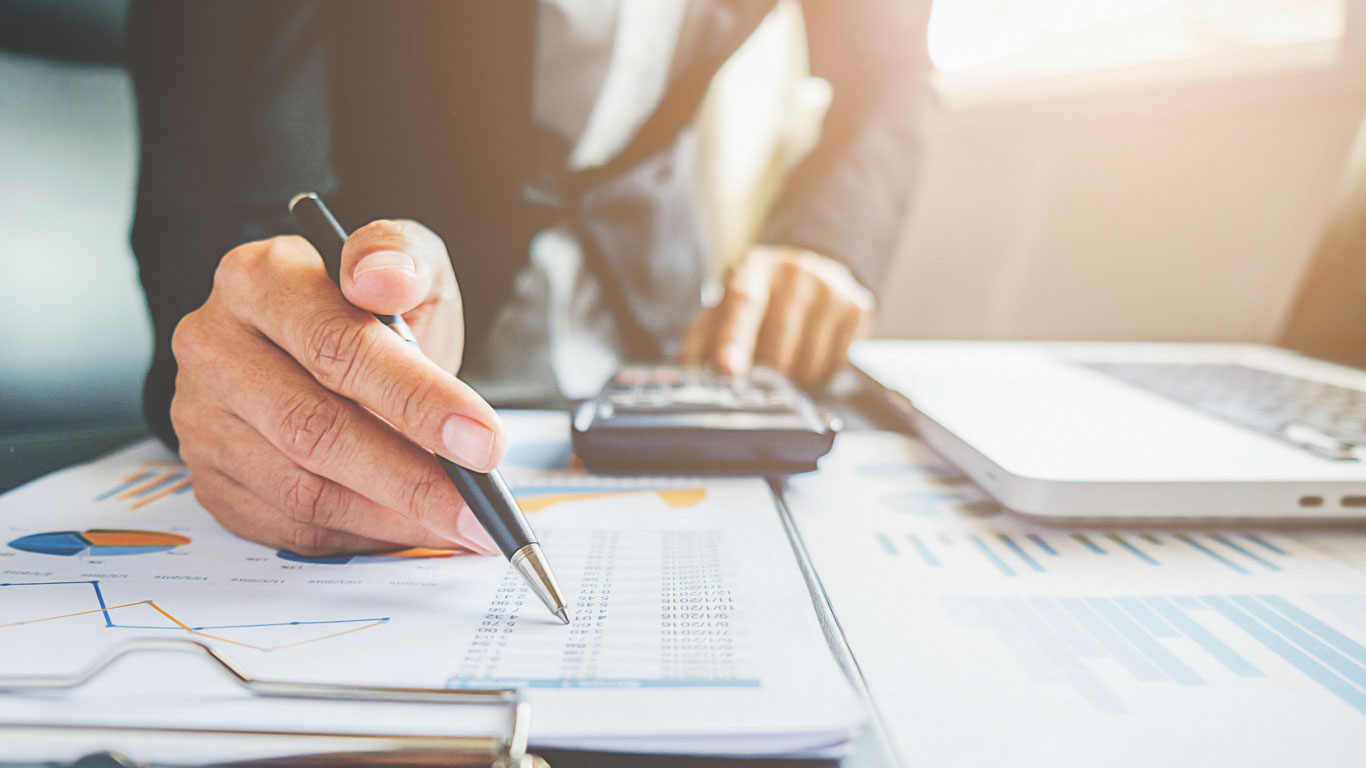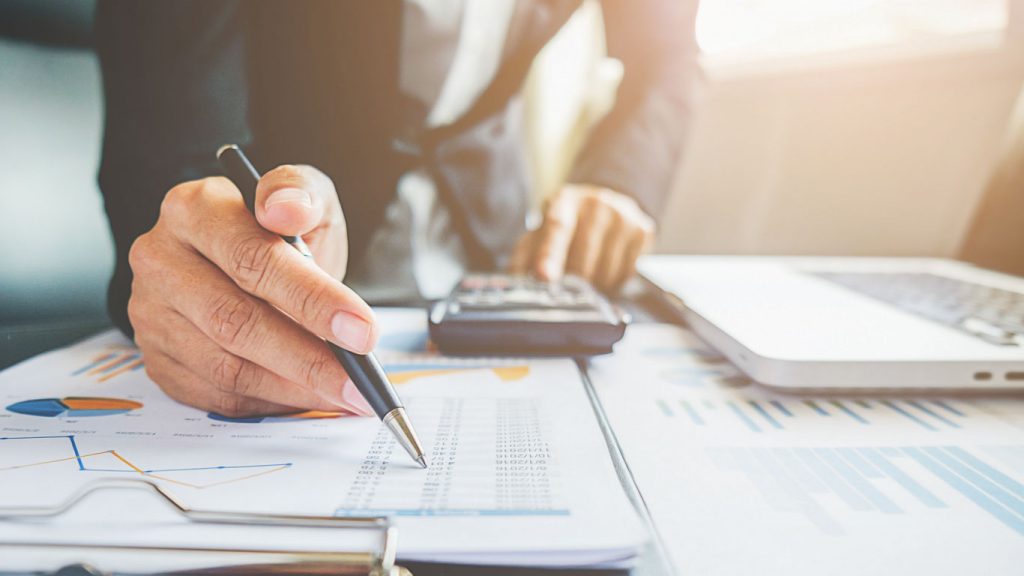 Occasionally, you are faced with an unexpected crisis – perhaps you need to settle an expensive hospital bill, or you lack the cash to pay your rent. When you consider taking financial loans from the bank, you'll have to be prepared for a long and tedious process to get your money. This is when people turn to quick loans in Singapore. Here are some of the types of financial loans available when you need cash fast.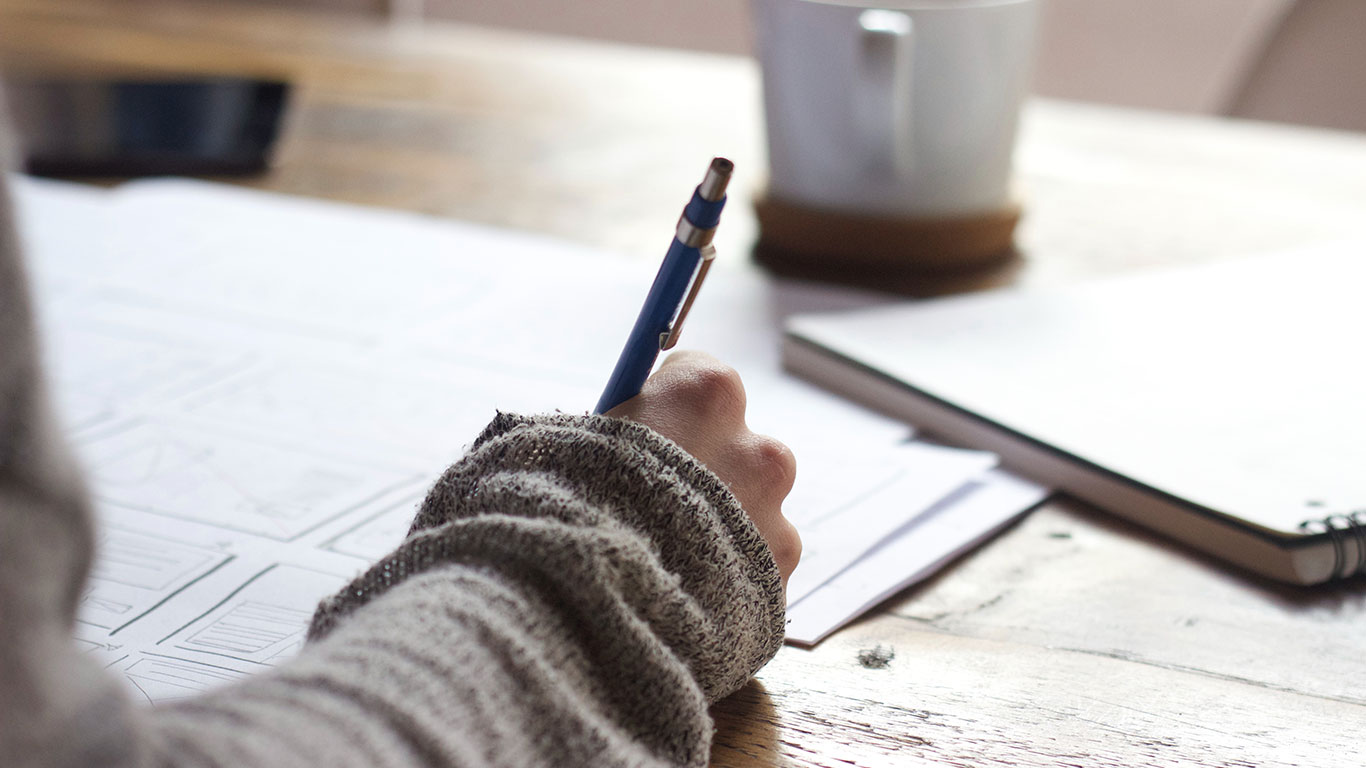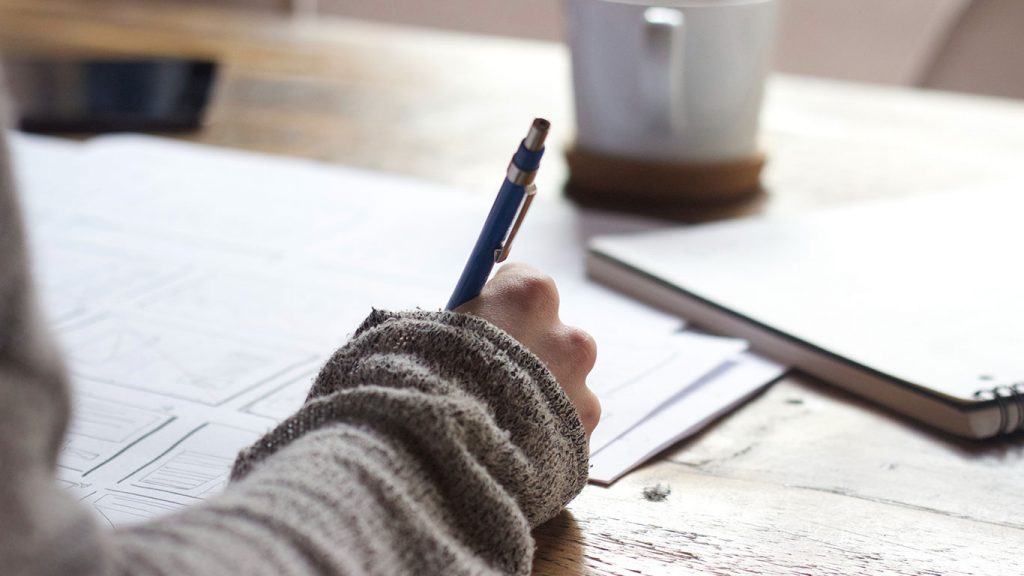 There are various channels one can obtain a loan from, ranging from financial institutions, licensed moneylenders and even via business or partnership agreements, depending on your needs and purpose in borrowing money. 
In this article, we outline some of the things you can look out for to find the perfect money loan in Singapore to suit your needs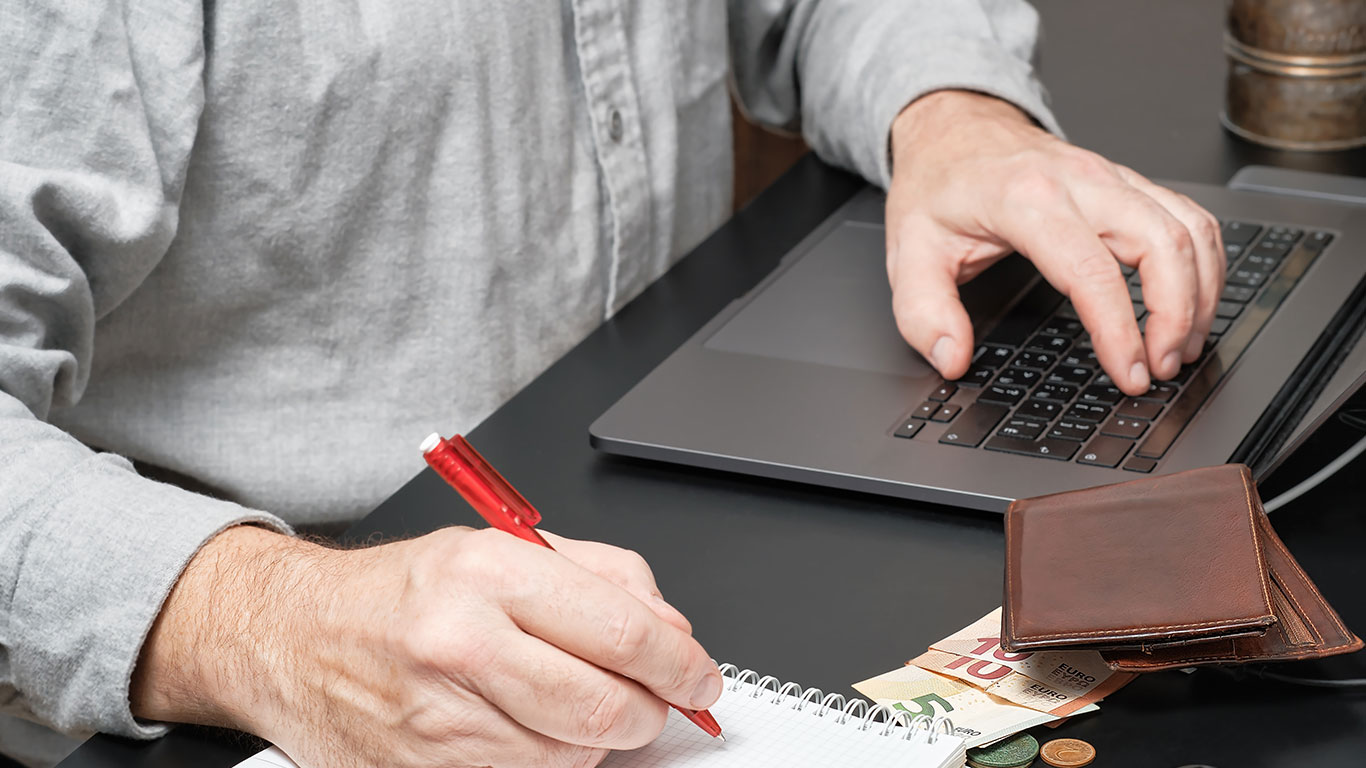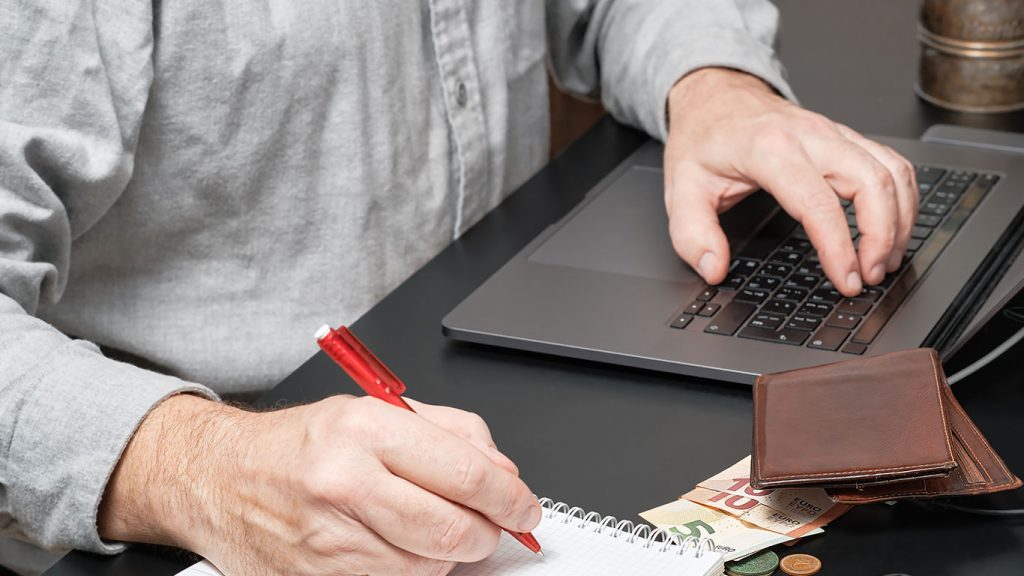 Is it difficult to get a loan? Yes, if you go about it the wrong way which, unfortunately, too many people do. The common approach is to scour through pages of fine print and find all the relevant criteria before applying for a loan. The faster and simpler alternative is to read this post.