It is an unfortunate reality that the most vulnerable people in society get the fewest opportunities. Whether you want a personal loan with a normal income, are disabled, or lack formal education, it seems that few doors will open to you. Fortunately, some licensed money lenders in Singapore are working to change the status quo.
At Synergy Credit, we have a simple philosophy: to make personal loans available to every resident of Singapore.
Why is it difficult for normal income earners to get personal loans?
Personal loans usually fall under the category of unsecured loans. This means that the borrower does not have to provide an asset as collateral for repayment. In a secured loan, the prospect of losing that asset (home, car, gold watch, etc.) becomes an incentive for the borrower to repay the debt.
With an unsecured loan, the lender, be it a major bank or a licensed money lender, relies on your credit rating to assess your likelihood of being able to repay the loan. Because normal income earners generally have a lower credit rating, lenders are reluctant to lend to them.
It is a vicious cycle since borrowing money and then repaying it would serve to improve the borrower's credit rating over time.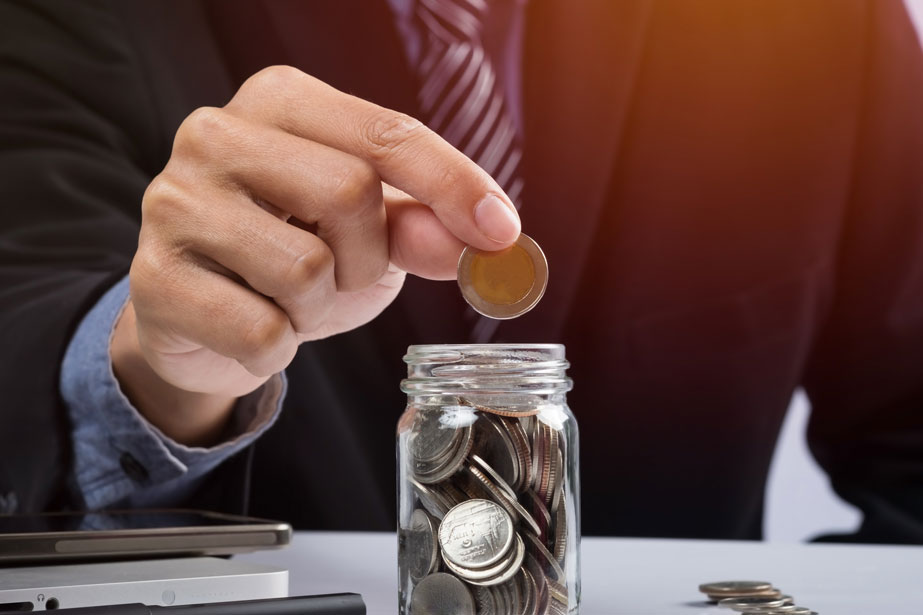 Can I improve my chances of getting a personal loan?
Synergy Credit weighs multiple factors before approving a loan. When you apply for an unsecured loan, your eligibility is decided primarily by your income.
Do not fret if you are a normal income earner. Money lenders do not just consider your wages or salary from permanent or part-time employment. They will also factor in income from:
Pension
Alimony
Child support payments
Insurance payments
Rent
Dividends from shares
Interest from investments
e.g., fixed deposits
Inheritance
Other government benefits
e.g., Covid-19 payments
If you earn through other casual sources such as tuition classes or doing chores, you may declare them as well. The idea is to show that you are capable of earning money to repay a loan. The larger the total of this combined income, and the steadier the sources of that income, the better the likelihood of your loan being approved.
Your bank balance can also be helpful. If you have managed to maintain a small but steady balance over time, it shows the lender that you have the discipline to save and spend responsibly.
Borrowers who can get a co-signer for their loan significantly improve their loan approval chances, too. With the burden of repayment spread between two people, a lender is far less likely to see the loan as a high-risk proposition. The co-signer's credit rating will be the primary consideration here.
How do I apply for a normal income personal loan?
If you earn a normal income and need a personal loan, apply at Synergy Credit. If you are reading this online, simply go to our homepage and fill in your contact details. Our friendly team will contact you the same day, sometimes as quickly as within 5 minutes of receiving your details.
This initial contact starts off the loan application process. While we may begin without in-person contact, Singapore law requires that the loan process is formalised face-to-face. This is to allow you to verify that we are a legitimate lender. The meeting also lets our team check your documents and identity for your safety.
Among the documents that you will/may need are:
National Identity Card
SingPass login to CPF and IRAS
Proof of income for the past 3 months
Please note that we will not keep any of these documents. We may make copies of them to fulfil our legal obligations but they shall all be returned to you immediately after the copies are made.
We advise you to provide us with as much paperwork as possible to support your income claims. This makes it easier for us to not just approve your normal income personal loan but also to consider increasing the principal loan amount. Proof of a steady income may also render you eligible for a lower interest rate.
The SynCredit Difference
Synergy Credit has been operating as a licensed money lender in Clementi since February 2021. In this time, we have served hundreds of happy clients from all over Singapore. If you earn a normal income and need a personal loan urgently, contact us today.