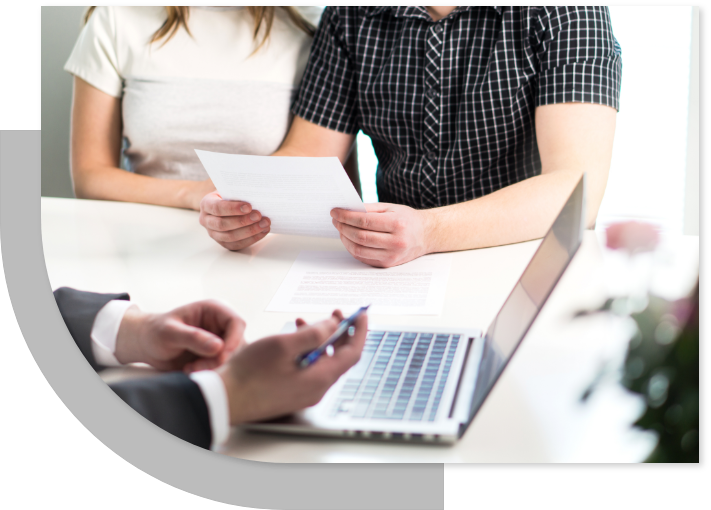 Things you should know before getting a debt consolidation loan
It is a common feat for working adults to have multiple loans and bills from different sources. It can get tricky to keep track of the different due dates, interest rates and payment terms especially if you are already struggling to keep your finances in check.
A good debt consolidation loan is a form of personal debt refinancing plan, which aims to help a borrower combine all of his/her bills and loans into one single debt. The best part of a debt consolidation loan is the convenience it brings when you combine all your loans and pay them off in a consolidated payment each month.
If you have multiple loans from things such as cars, housing, education and even vacation, a debt consolidation loan can effectively help you combine them and minimize the monthly payment while lowering the interest rates too.
Benefits of consolidating your debts
If you qualify for a personal loan and are looking for a comprehensive solution to combine your debts, these are some of the following benefits you can enjoy.
Applying for a consolidated loan
Ready to apply for a consolidated loan? Click here to apply and be one step closer to clearing your debts with ease today.