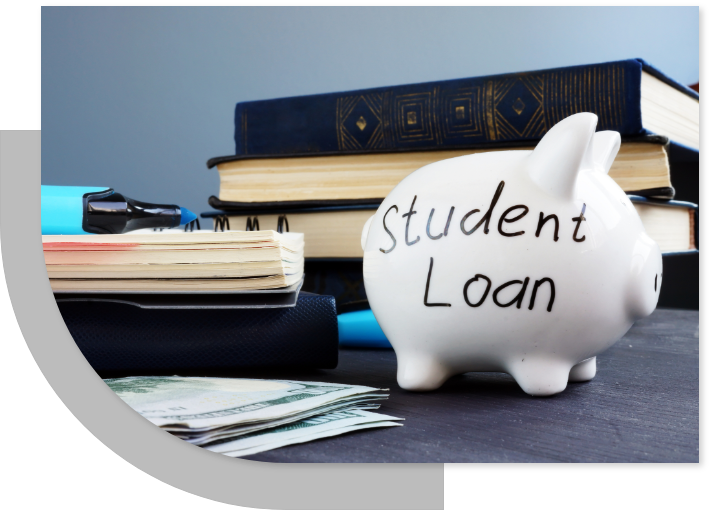 The best study loan to achieve your education goals
The cost of a college education in Singapore can cost anywhere from $25,000 to $60,000 a year, depending if you are studying at a private or local university. That is about $180,000 for 3 years for the higher spectrum.
Singapore's education system is widely known as one of the best and most rigorous in the world, and for that, people do pay good money to study here. That said, a college education is considered a privilege for lower income families who simply do not have such huge sum of savings lying around.
Here at Bukit Timah Licensed Moneylender, we are here to help you achieve your education goals with our study loan. Regardless if you are a student pursuing a local or overseas degree, or if you are a working adult taking courses to upskill, our comprehensive study loans have got you covered.
What is a study loan and how can it help?
A study loan is a type of personal loan you can borrow for your education and pay back over time with interest. It can help pay for school-related fees such as school supplies and living expenses if you are studying abroad. In situations where you do not qualify for your school's financial aid or grants, you can consider taking out a study loan.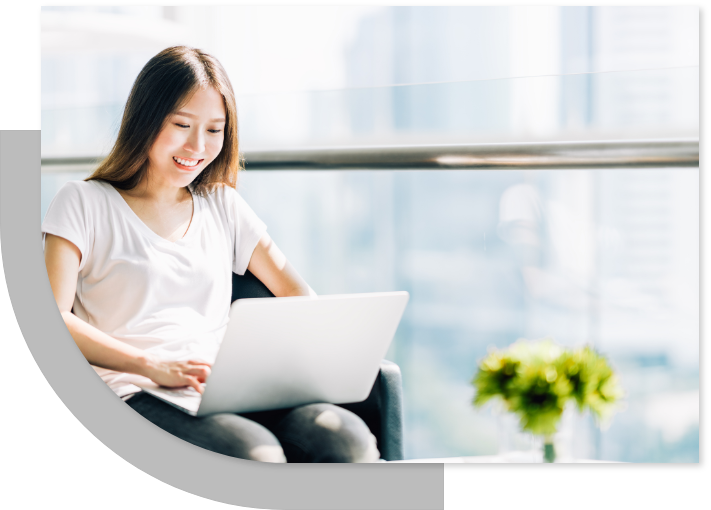 At Bukit Timah Licensed Moneylender, we have study loans to cater to your every need. Here are some benefits you can enjoy if you take out a study loan with us.
We offer low and attractive interest rates from just 2.27% per month, subject to approval. Our interest rates are also capped at 4% per month, so you need not worry about incurring high interest rates over the course of your education.
You will have the option to stretch your repayment period up to 12 months, subject to approval. This will allow you to focus on your studies without worrying about repaying your debts urgently.
Pursuing a higher education or a course to upskill is one of the best investments you can do for yourself. With a flexible and reliable study loan in place, you can focus on realizing your potential and strive towards getting the best possible education within your means. Why deprive yourself of opportunities just because you do not have enough money to pay for it right now? An investment in yourself goes a long way; so let our study loan help pave the way for you.
Applying for a study loan
Before applying for a study loan, you should consider the following factors:
Minimum age
Income
Loan terms and other fees
Minimum age
You should be at least 18 years old to qualify for a study loan with Bukit Timah Licensed Moneylender. If you do not meet the minimum age, your working parents or relatives can apply for the loan on your behalf.
Income
Loan terms and other fees