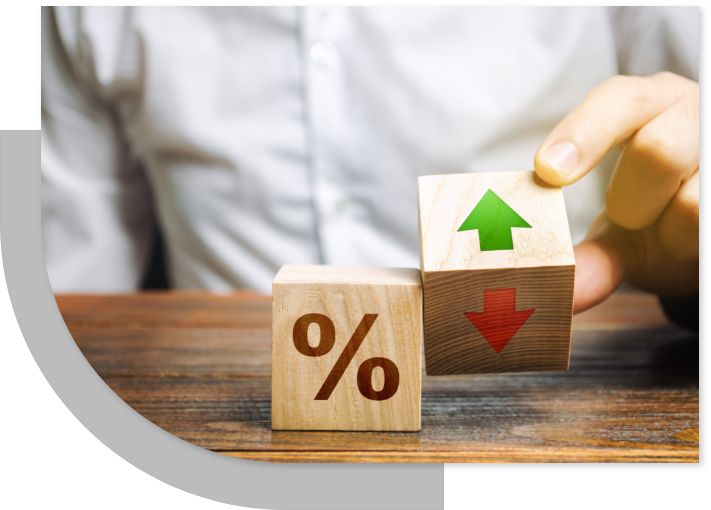 Low-interest wedding loan and other cost-saving tips for your wedding
A wedding is the beginning of a lifetime commitment between both parties. Planning a wedding can also be an experience of a lifetime for some couples to commemorate their special day. It can be daunting to plan for such a huge party with logistics, banquet, food, music and videography. However, you may not have to break the bank in order to attain your dream wedding. Here's how a wedding loan can help you enjoy greater savings for your big day.
Wedding loan and other money-saving tips
A good wedding loan can help fund your wedding as it can cover wedding-related expenses such as wedding apparel, event photography, venue rental and so on, if you lack the upfront cash to pay for them first. Depending on your budget, there is really no hard and fast rule on what you can spend your wedding loan on.
At Bukit Timah Licensed Moneylender, we offer customizable wedding loans catered to your wedding goals and financial needs. Our wedding loan is a personal loan designed to help fund your wedding no matter the cost. Weddings in Singapore can cost anywhere from $20,000 to hundreds of thousands, depending on your budget and finances, and we are here to help you bridge the financial gap to attain your dream wedding.
You can enjoy greater savings with a wedding loan as we offer interest rates as low as 2.27% per month, subject to approval. If you choose to pay for your wedding with a credit card, you may risk incurring a higher amount of interest, which would set you back further in savings in the long run.
You should also consider the amount you are willing to spend on your wedding and if it is within your financial means. You can loan up to 6 times your monthly salary with Bukit Timah Licensed Moneylender, subject to approval. With this loan, you can pay for any wedding-related expense, from big-ticket items such as hotel venues and catering, to smaller items such as solemnization fees, hair and make-up and event photography.
Some wedding packages do provide a one-stop service from wedding photography to actual wedding day planning, which may help you save more as opposed to engaging different vendors and services.
The best part of our wedding loan is the flexible repayment period that can be stretched up to a year with fixed interest rates. A wedding should be a joyous occasion and you deserve to celebrate it any way you desire. Don't let high credit card debts stress you out when you can get a wedding loan designed with your financial needs in mind.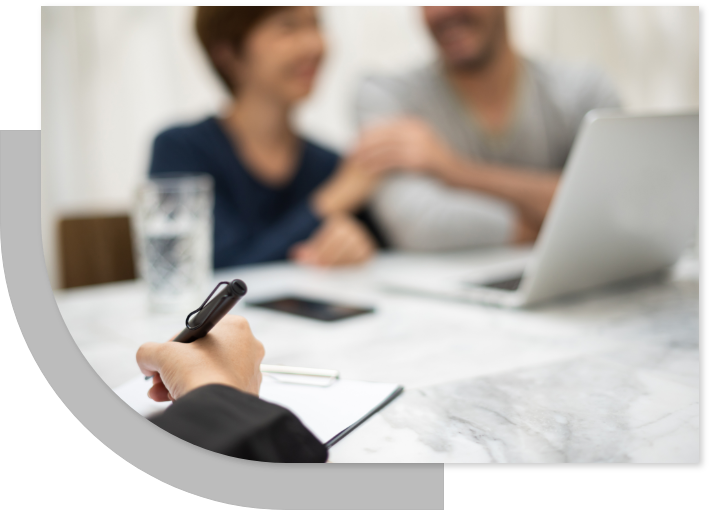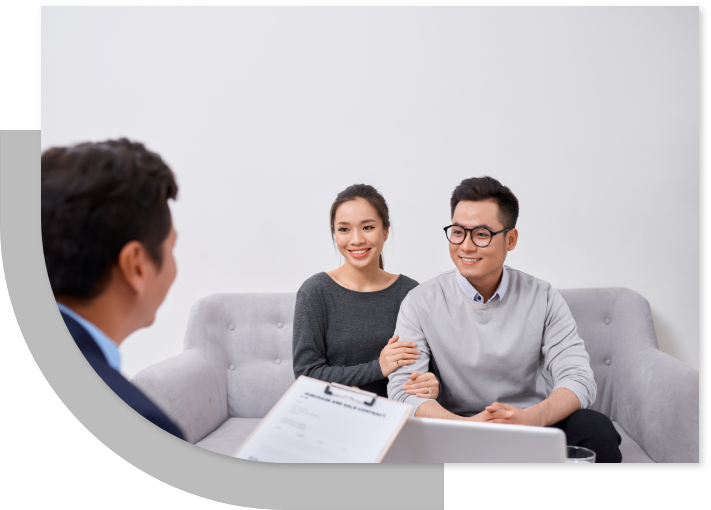 Knowing your loan eligibility
To qualify for our wedding loan, you simply have to:
To find out more about our tenures and pricing, you can contact our friendly loan officers here. Your dream wedding can become a reality with a little help from Bukit Timah Licensed Moneylender. Apply for a wedding loan with us today.