How much money do I need for my start-up business?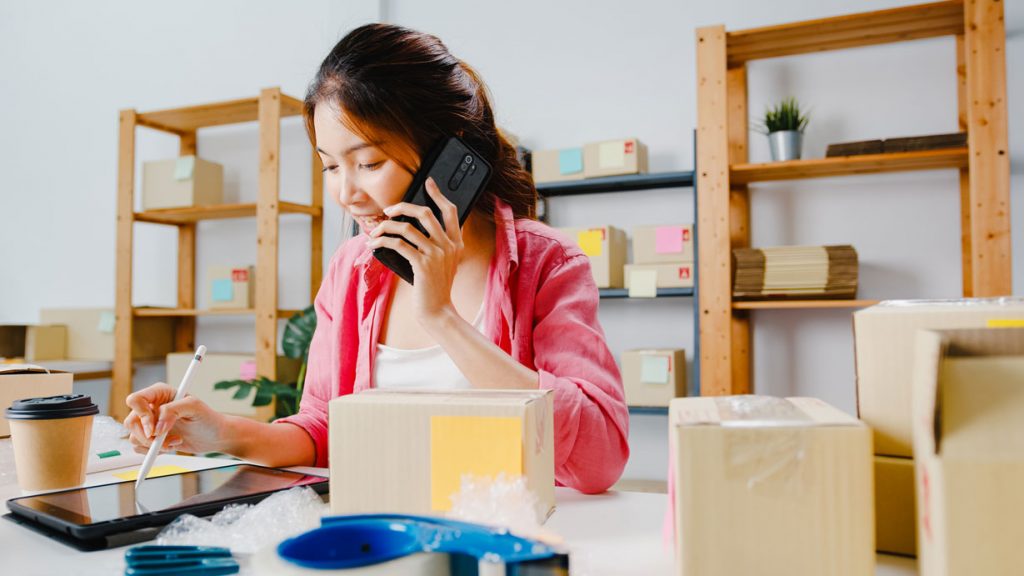 Starting a business is not easy. You will need a lot of money to cover startup costs in Singapore, and it takes time to find funding for your business. It is estimated that the average start-up requires $600,000.
If you don't have enough money to start your own business, there are ways to borrow money from friends and family or even from financial institutions such as Synergy Credit. Other ways include crowd funding and even leveraging on your credit card!
Let's break down the costs of starting a business in Singapore: