What are the different loans available for my small business?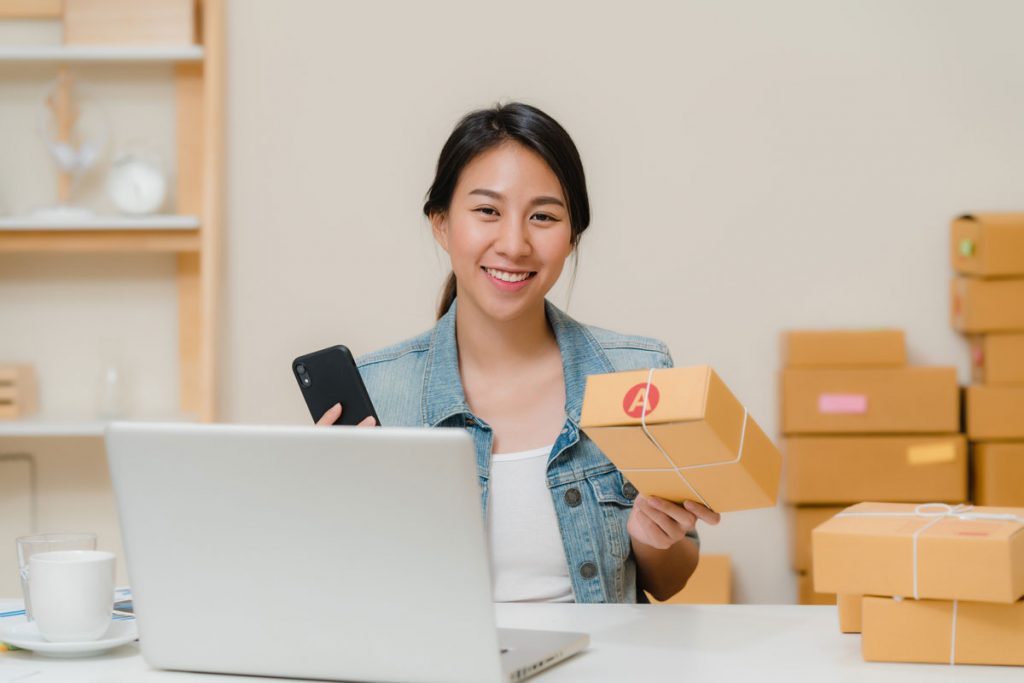 If you are reading this article, you must be a small business owner in Singapore who is looking for funding to expand your business, or start a new one. This means you must have done a feasibility study that your business can be profitable and earn a good return on investments (ROI).
Most of the time, the banks will not lend money to small businesses because they do not seem to be profitable enough
This is where the non-bank lenders come in. They are willing to take risks and invest in businesses that sound risky like yours.
There are many types of loans available for your small business in Singapore, but here are the top few: