Finding the right licensed money lender in Singapore can seem like a hassle, especially when you are unsure if what's advertised is credible or whether or not you are looking at a legitimate website online. Trust is a key element to have when it comes to borrowing funds, so you first need to do some thorough research before picking a trustworthy money lender. If you're looking for reliable money lenders in Singapore, take a look at these five essential qualities they should possess.
1. Transparency on rates, fees, and loan options
Before calling to enquire for a loan, you have to take note that a licensed money lender can only charge a maximum of 4% interest rate; not more than 10% administration fee; and a late payment fee of not more than $60 for the month that payment was late. With that in mind, you can gauge how transparent they are when explaining rates and fees to you.
A reliable licensed money lender should have crucial information online so that anyone who is interested in taking a loan can be able to access all the relevant guidelines from the start. If the rates they advertise seem fishy, you should ask them how those rates come about. A reliable money lender will calculate the rates in front of you and present you with different scenarios including what will be charged if you miss a repayment deadline.
2. Accountability
Reliable money lenders in Singapore are accountable and always come through to provide funds promptly. They should be transparent with you on the duration of the application process and how long you would need to wait till you will get the funds. They should also be accountable enough to listen to your needs and provide a solution that suits your financial situation; not provide a pre-set package that might push you further into debt.
3. Highly responsive to your enquiries
Reliable money lenders in Singapore should be highly responsive to your questions and concerns. It is absolutely normal for a borrower to have an extensive list of questions, especially if it's their first time borrowing from a licensed money lender. A reliable and trustworthy money lender will always service well and answer all your questions and concerns thoroughly and give examples, facts, figures and insights to back up their rates and loan options.
Additionally, they should help you understand the terms and conditions in the contract before getting you to endorse the agreement. In the event that you find the money lender forcing your hand or coercing you to sign before you are fully confident on the conditions, you should reconsider. A reliable money lender should go through the documents and fine print thoroughly.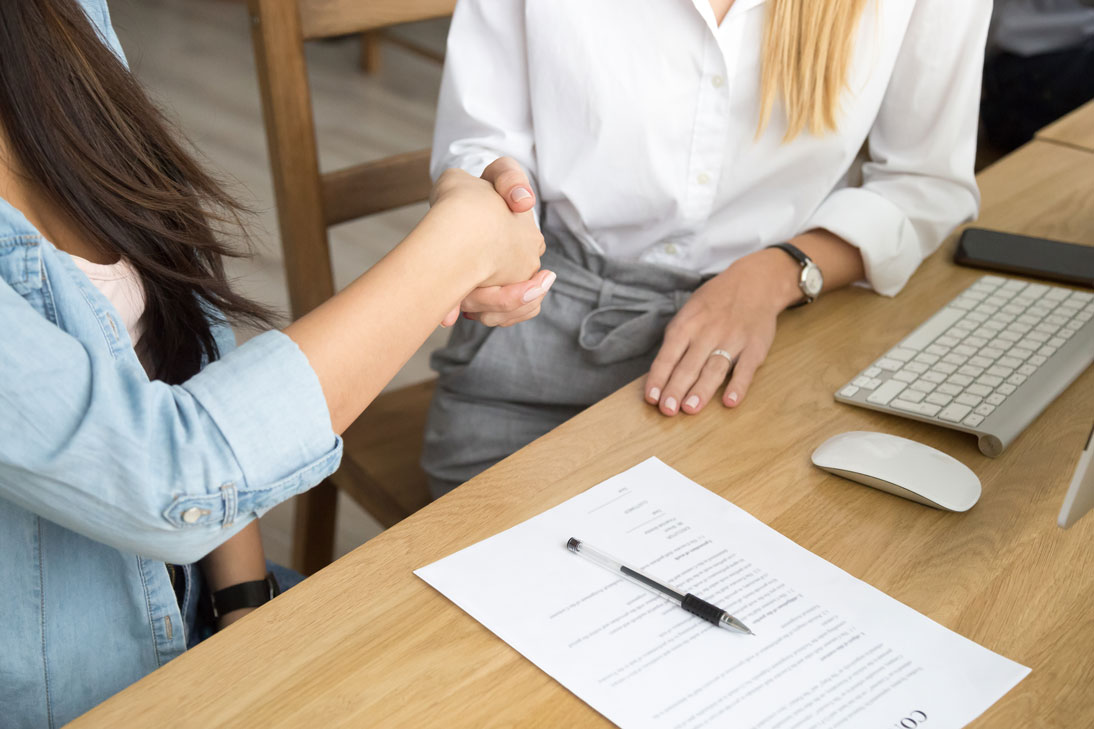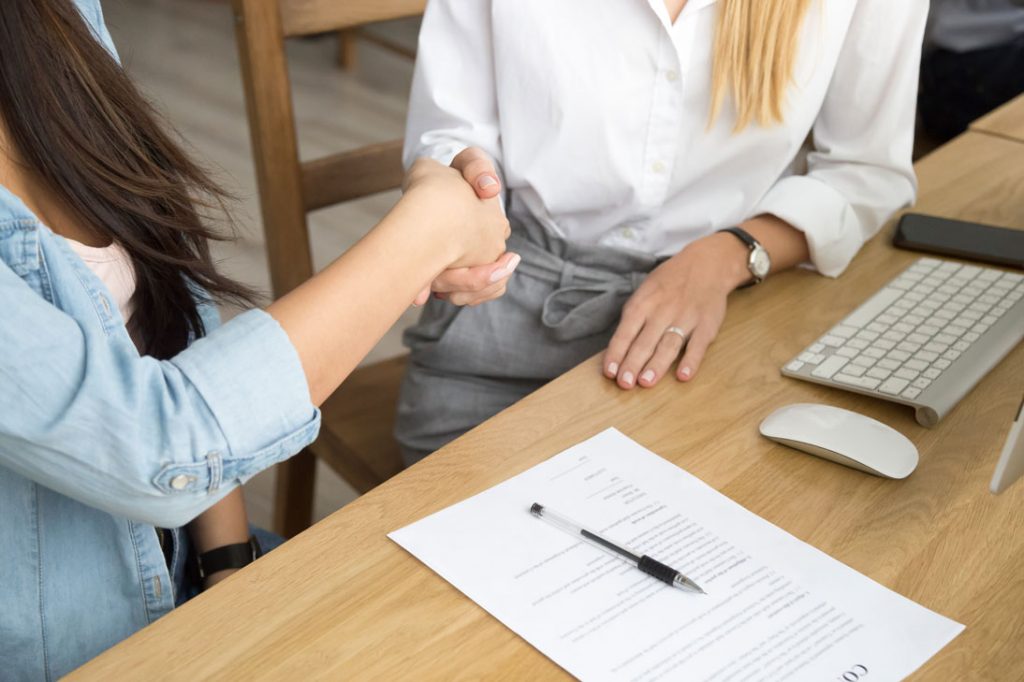 4. Registered with the license to lend
Ensure that the money lender you're reaching out to is registered under the Ministry of Law. The ministry has compiled a list of licensed money lenders in Singapore for you to verify whether or not a money lender is licensed and ideal for your financial needs. Their registration number and proof of validity are usually displayed on their official website and advertising. If you're still wary, you can check against the official list on the Ministry of Law's website.
5.  Strong reputation and capital
Make sure the licensed money lender that you are going for has a good reputation and has been legally advertising loan options on appropriate channels, not those that spam messages on Whatsapp and social media. Licensed money lenders that are reputable in the industry have testimonials so try to look for that on their websites or Google search.
You can also rely on word of mouth from friends and family or online forums on whether the company is one you can trust. This usually means they have enough capital to loan you funds for the long term. Be sure you find one that's able to cover all your financial requirements and not transfer your loan to another company.
Interested in securing a loan from reliable money lenders in Singapore? Find out more about legal loan options with us.