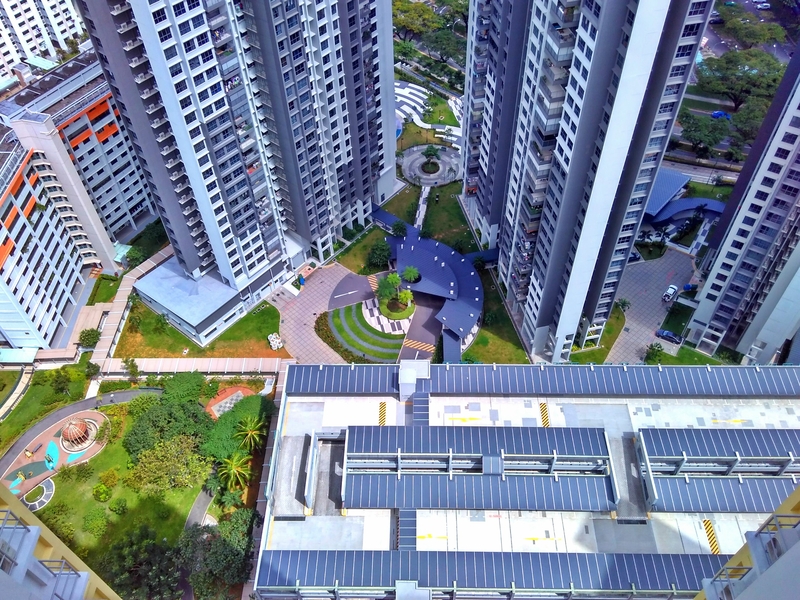 Clementi is one of Singapore's oldest neighbourhoods but continues to see rapid development even today. With an eclectic mix of natural and urban attractions, it is one of the few places in Singapore with something for everyone. That is why Synergy Credit, a Clementi licensed money lender moved here in February 2021.
Having to apply for a loan can be daunting, especially if it's your first time borrowing from a licensed money lender in Singapore. But with the right mindset and financial knowledge, you'll be able to take up personal loans at ease. Check out the step by step guide below on how to apply for a loan from a licensed money lender in Singapore.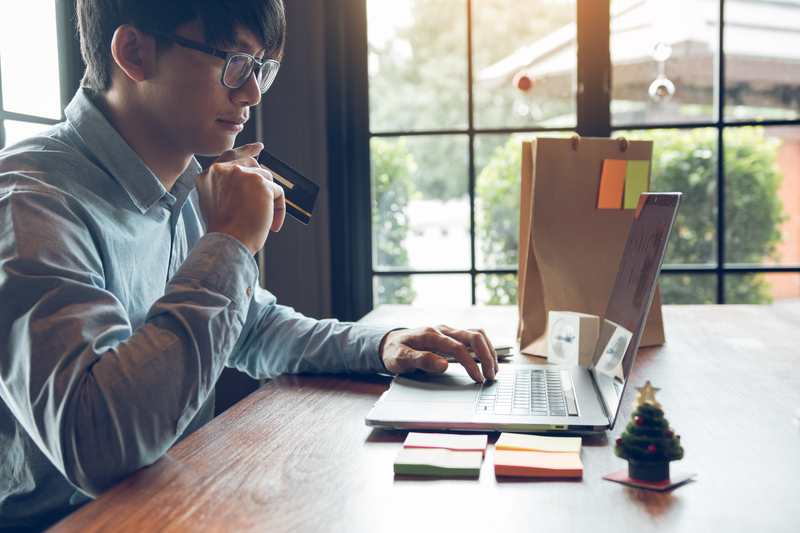 The decision to apply for a personal loan is not an easy one for most people. Whether you are applying for your first loan or your tenth, it pays to be informed about the relevant fees and charges.